Richard Wood & Dancers
This year's East Coast Music Association's Stompin' Tom Award recipient and 5x ECMA, multi-Music PEI Award-winning Richard WOOD will bring his big-energy, traditional-borne, fiery-brand of Celtic music to the Stompin' Tom Centre! Career highlights include performances at the Kennedy Center, Disney World's Epcot, the Lincoln Center, Carnegie Hall, and on televised programs: Good Morning America, The David Letterman Show, Up Home Tonight, and Rita and Friends. From winning countless step dancing and fiddling championships to being named in MacLean's Magazine's Top 100 Canadians to watch in the 21st Century, Richard has shared stages and tour buses with heavyweights like The Chieftains, Rita MacNeil, the Barra MacNeils, Ron Hynes, the Rankin Family, and Shania Twain. Richard has played for Prime Ministers, Senators, Governor Generals, Queen Elizabeth II, King Charles III, princes, princesses, and the Emperor of Japan, but he is most proud to have entertained Canada's Armed Forces in the North Pole, Bosnia, & twice in Afghanistan. Along with Somerset dancers, Alexis MacLaren & Isla Rousseau-Bridle, Richard will be accompanied by Up Home Tonight alumni guitarist, Skip Holmes, and Kimberley Holmes on keyboards.
Ticketing Information:
Click on 'Get Tickets' to purchase tickets online or call direct to purchase tickets at 902-882-3214.
Purchase early to save while quantities last!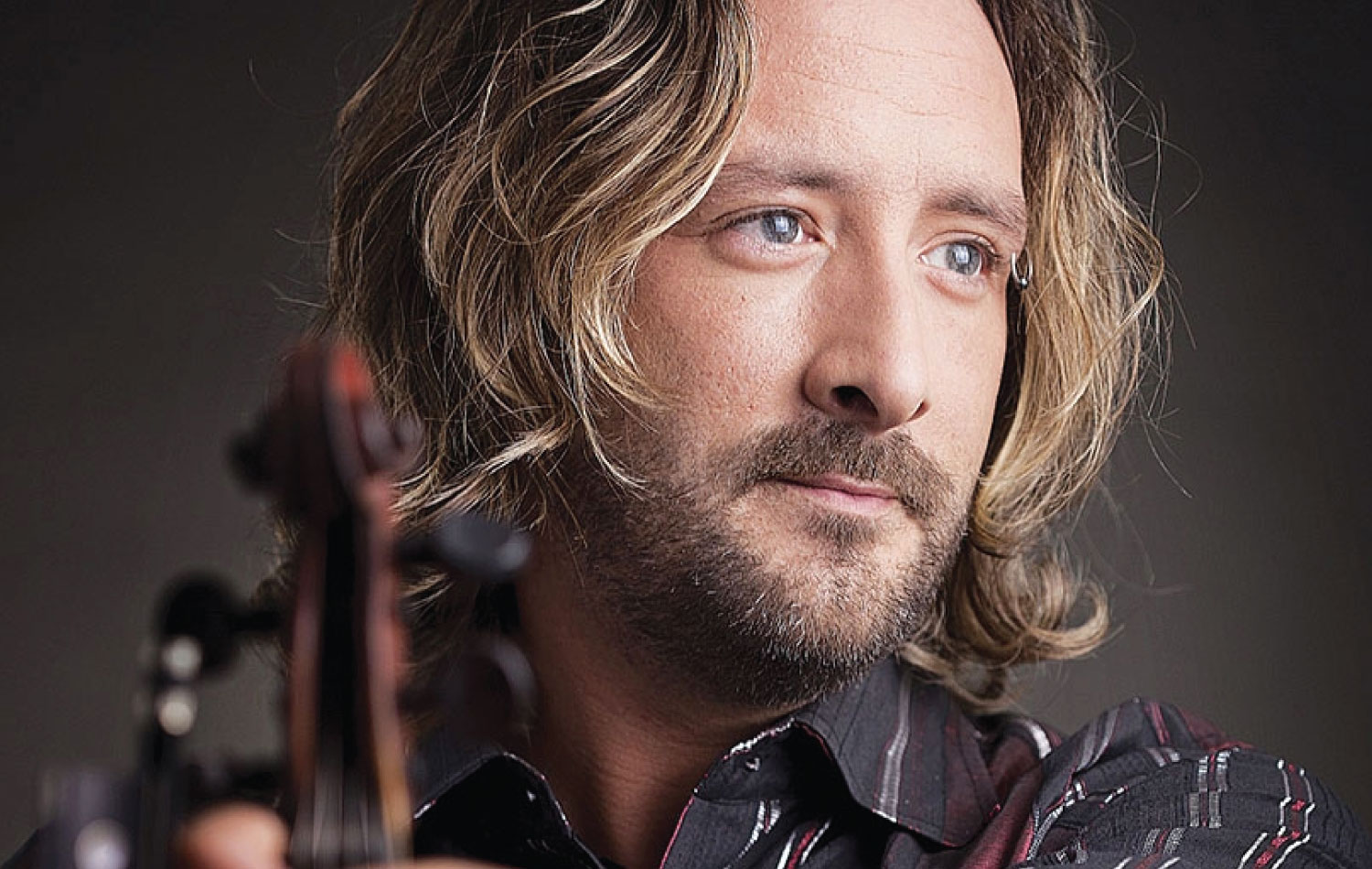 Stompin' Tom Centre
14024 Route 14, Skinners Pond, PE
Get Tickets