Jimmy Flynn
The Jimmy Flynn Comedy Show has remained one of the most memorable performances available for 25 years. With a high-energy blend of sidesplitting comedy and popular music, Jimmy Flynn remains Canada's ambassador of good cheer. The "Funny Fisherman" selects his music to encourage audience participation through hand-clapping, foot-stomping and sing-along numbers that bring the entire audience to life. The bottom line: this guy is hilarious! His Live show is only one aspect of his successful career. Jimmy became a popular radio and television personality during the early '90's. To date, he has produced and broadcasted over 300 radio shows, a 13 week television series, three feature length videos which have gone double and triple platinum, seven gold CD's, a Christmas recording for children and four best selling joke books. People relate to Jimmy and they let their hair down and enjoy themselves. Jimmy Flynn has been entertaining audiences with his high-energy blend of side-splitting comedy and popular music for over 35 years. Now, he is so closely identified with having a good time that he is known as Canada's Ambassador of Good Cheer. WARNING: For mature audiences only.
Ticketing Information:
Click on 'Get Tickets' to purchase tickets online or call direct to purchase tickets at 902-882-3214.
Purchase early to save while quantities last!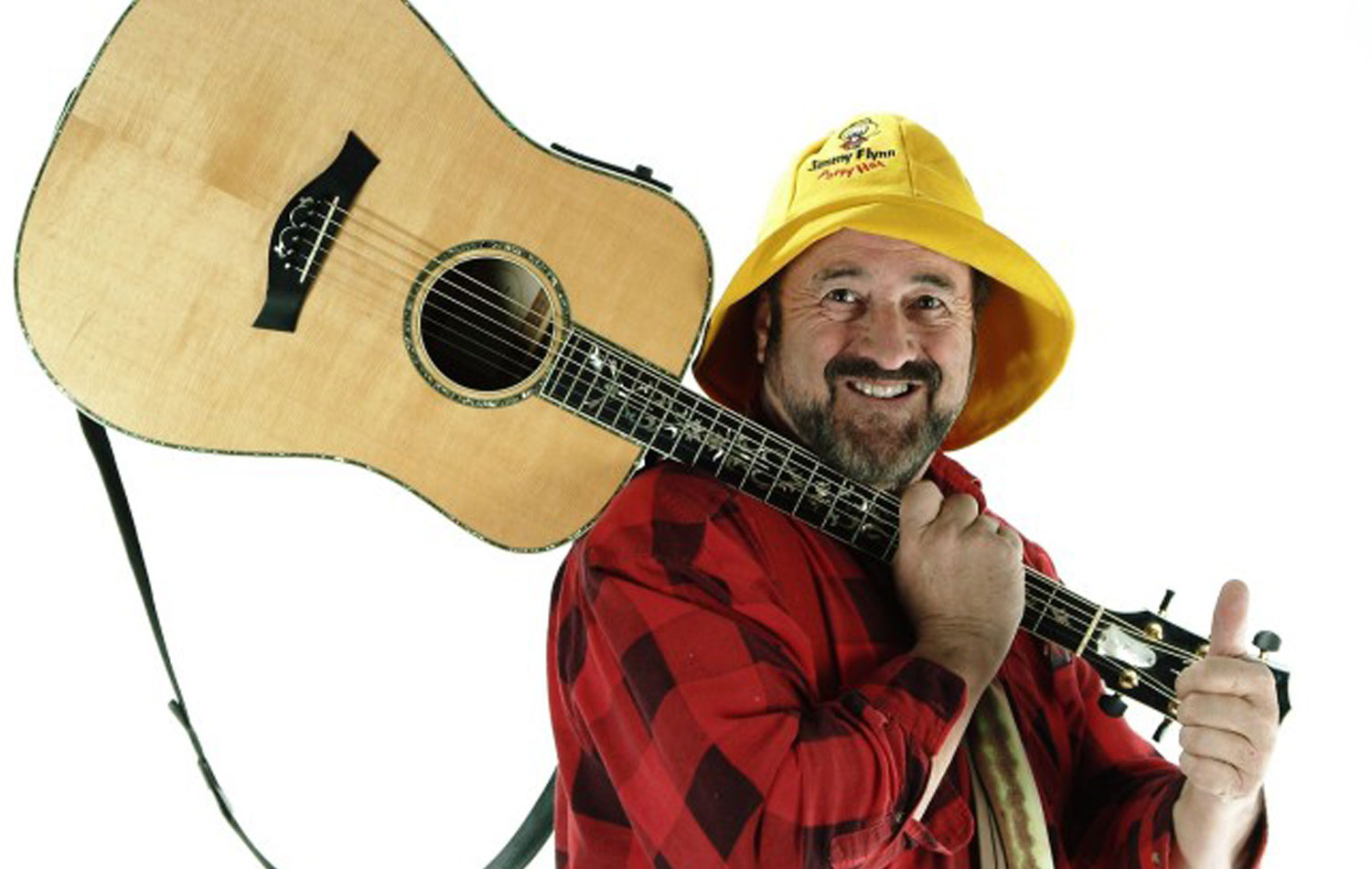 Stompin' Tom Centre
14024 Route 14, Skinners Pond, PE
Get Tickets