Welcome to the
Stompin' Tom Centre
A Canadian icon, Stompin' Tom helped us understand and appreciate our unique Canadian culture through his songs about the everyday people, places, and pastimes of our nation. 
At the Stompin' Tom Centre, we honour his many contributions to Canada and invite you to learn more about his remarkable life, his ties to Prince Edward Island, and the songs that made him a legend. 

Come, join us in Skinners Pond and stay awhile.  After all, there's plenty to see, do, eat, and hear on our 10-acre property in Western PEI!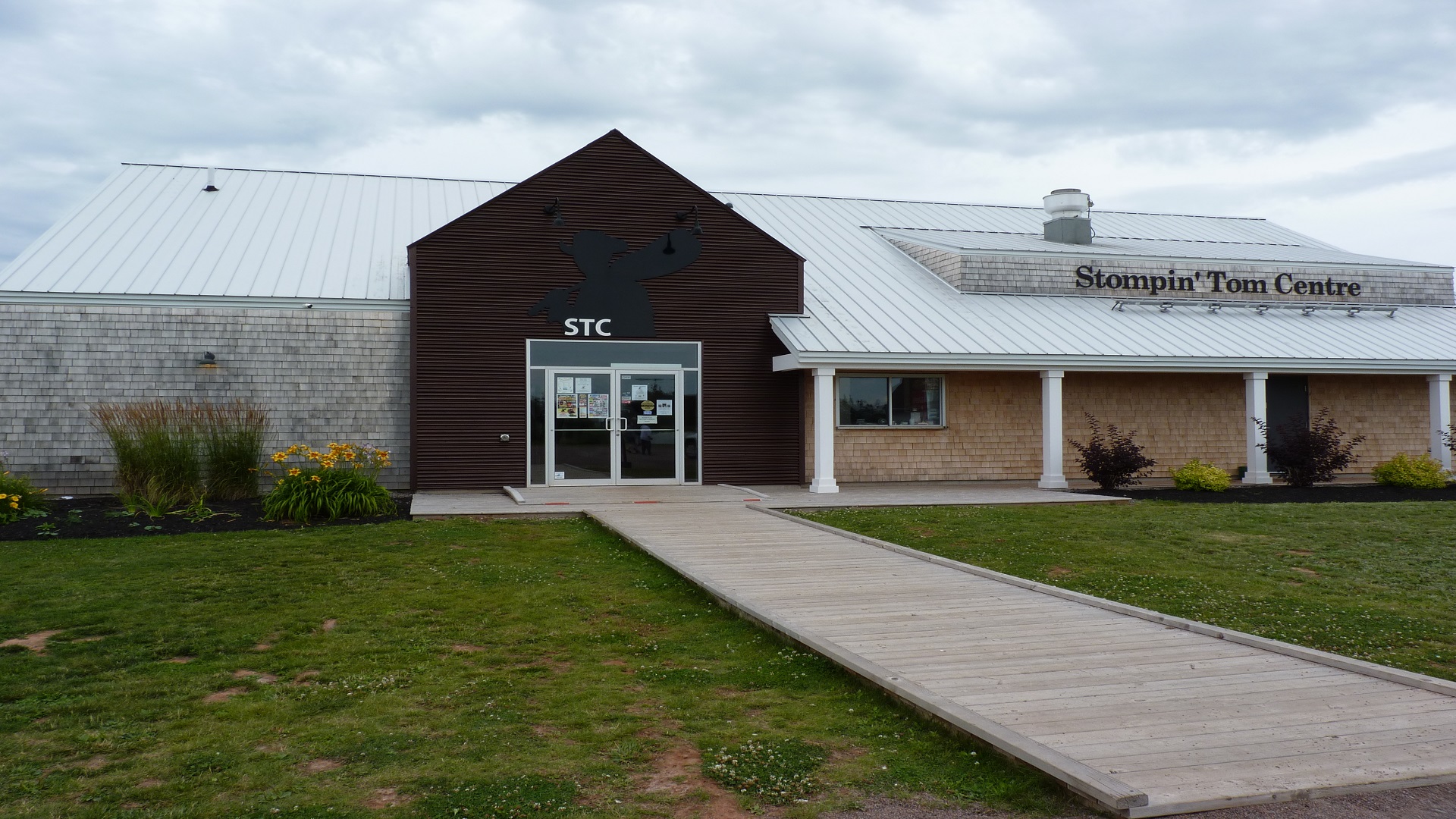 The Stompin' Tom Centre and Restaurant

Take your time exploring the Stompin' Tom Centre, where memorabilia and interactive displays celebrate the life and achievements of the man in the black hat. You'll find everything here from old stompin' boards to gold records, personal artifacts and cherished recordings from a bygone era.
And be sure to bring your appetite, because the on-site restaurant is brimmin' with PEI specialities, including poutine, lobster rolls, and The Stompin' Burger. Soak up the salty sea air and sunshine on one of our two outdoor decks or enjoy our spacious indoor dining area.
Pssst….keep reading below for the scoop on how to get 'shucked-in' and slurp down our world-renowned PEI oysters!

The Schoolhouse and Homestead
Walk through the one-room schoolhouse that Stompin' Tom attended as a boy, complete with desks and books from the era. Get an up-close view of the Skinners Pond homestead where Tom lived with his adoptive parents, Cora and Russell Aylward.
Fun fact: Tom actually purchased the schoolhouse back in 1970 with a plan to open it as a museum. Over time it fell into disrepair, but following the purchase of the property from Tom Connors' estate in 2014, the non-profit group, Tignish Initiatives Corporation, secured funding to renovate the schoolhouse and build the Stompin' Tom Centre.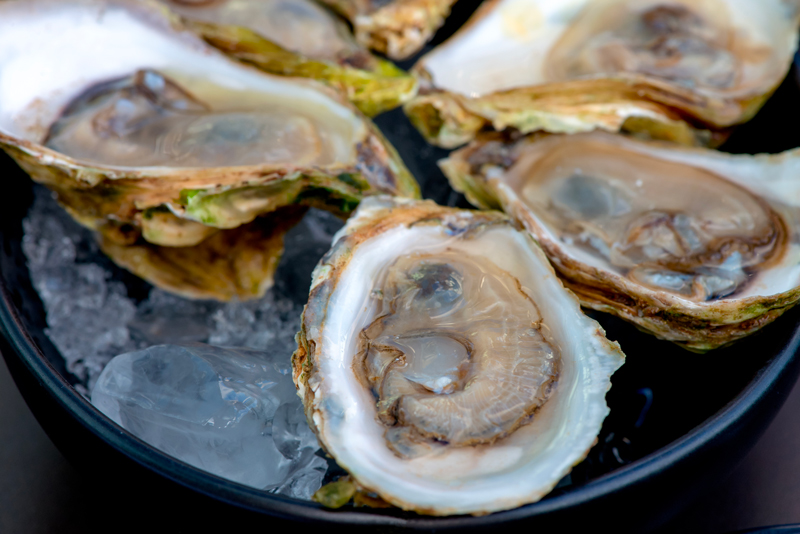 Live Daily Music & The Shucked-in Series
Come for the music and stay for the oysters! Every day between 1pm and 2pm, enjoy free live entertainment at the Centre. In true Western PEI fashion, we keep it laid-back and easy-going. Clap and stomp along to the tunes, dance a jig with the kiddos, or join Kurk on stage to bellow one out – it's always open mic on a Skinner's Pond afternoon!
After we've had a good ol' time sharing some tunes and lots of laughs, we sure hope you'll stick around to get Shucked In!
Every Tuesday & Thursday in July & Aug at 2:30pm we offer up our very own PEI version of Newfoundland's Screeched In. Good news – our version doesn't involve kissing a frozen fish! Instead, you'll down a freshly shucked PEI oyster, chased down with a shot of PEI Shine, and recite the salty pledge! Complete all three tasks and you'll be designated an Honourary Islander – and presented a certificate to boot! Come for the music and stay for the oysters!
Dinner Theatre, PEI-Style
Up here in Western PEI, we want you to feel right at home right away. And there's no better way to do so than by serving you up a tasty feast with a heavy side of chuckles! Book your tickets for 'Two-Shea' and get ready for belly laughs courtesy of Paul and Laura Lee Shea, who are excited to return to the stage after a two-year COVID hiatus.
Two-Shea hits the dinner theatre stage Mondays and Wednesday from July 25, 2022 to August 31, 2022 and then every Wednesday throughout September.
The Festival Series
The Stompin Tom Festival Series is an enduring tribute to Stompin' Tom's greatest passions: supporting musical talents and showcasing what makes us Canadian.
Soak up the Island vibes, enjoy incredible live music, great food, and cold craft beer on tap as we come together to celebrate what it means to be Canadian in our licensed open-air venue designed to keep our guests safe and comfortable. This year, we've taken our commitment to the safety of our guests and staff  one step further by becoming Safe Haven certified.
This year's Festival line-up includes phenomenal artists such as Ben Chase, Heather Rankin & Lucy MacNeill in Island Girls, Ennis Sisters Band, and Myles Goodwyn of April of April Wine to name just a few. Most of our Festival Series concerts take place Saturday evening (7-9), apart from Friday July 15th (7-9) and 2 Sunday afternoon specials in Aug being the 7th & 28th (2-4).