Song Circle Hosted by Jay Gavin
From his early life as the son of a PEI fisherman, growing up surrounded by pickers & singers, to his years touring North America in punk & metal bands, Jay Gavin has come full circle and returned to his roots in country, folk & bluegrass. With three albums, most recently 2022's "Therapy" with the hit video "Got Myself a Harley" under his belt, Jay Gavin is well known for his natural authenticity, his often-humorous, twangy, foot-stompin' songs and his rollicking, good timin' live shows.
Ticketing Information:
Click on 'Get Tickets' to purchase tickets online or call direct to purchase tickets at 902-882-3214.
Purchase early to save while quantities last!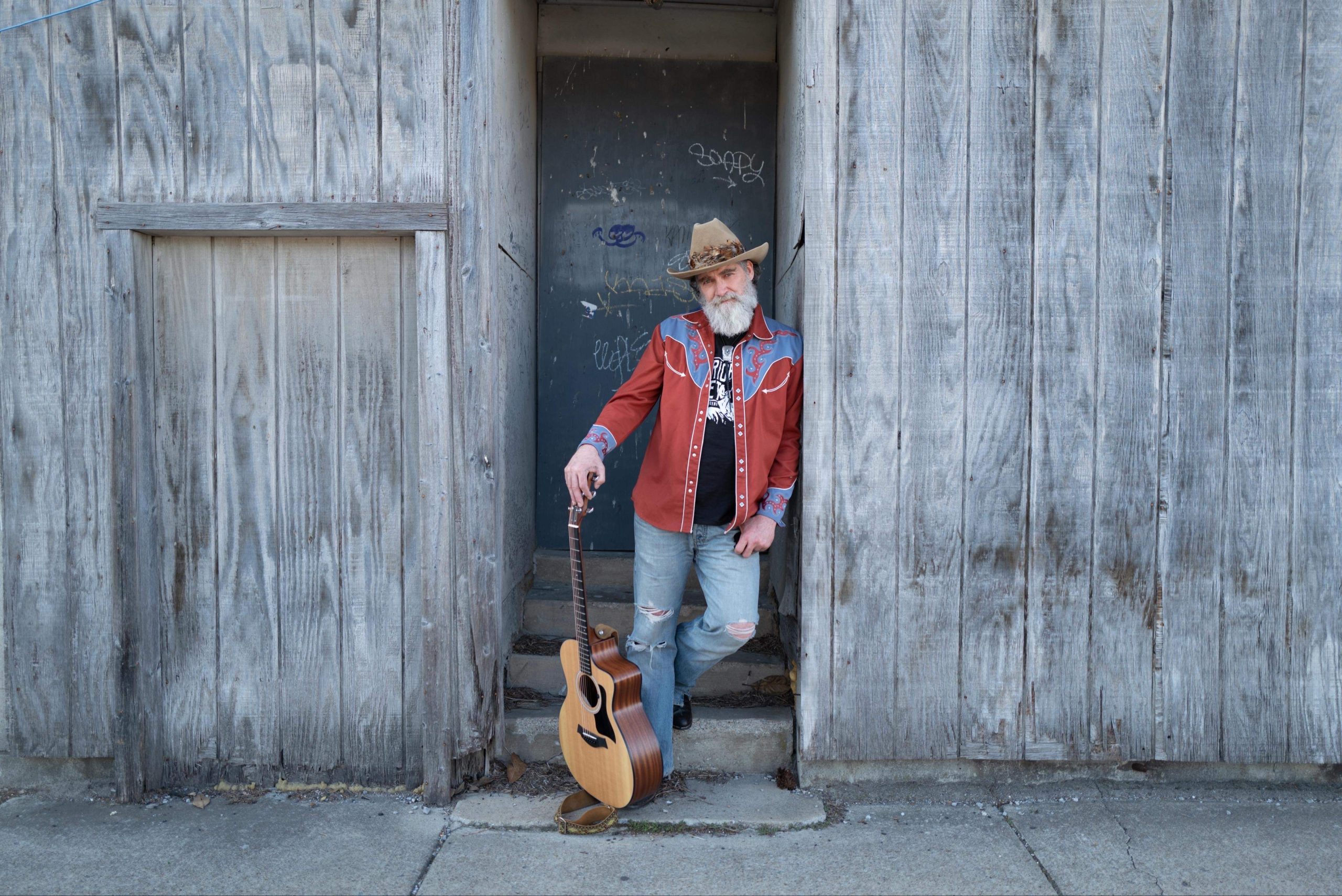 Stompin' Tom Centre
14024 Route 14, Skinners Pond, PE
Get Tickets