Small Halls – JP Cormier in concert with Rakish
J.P. Cormier is a skilled songwriter, a gifted singer, and an extraordinary musician who has accomplished success with more than one instrument. He has won many competitions, including the Canadian Open Guitar Championship, the Southern U.S. Fiddle Championship, and the Southern U.S. Banjo Championship. He has also worked with a number of big-name artists and appeared on the ever-popular Grand Ol' Opry over two dozen times. His debut album, Out of the Blue, was released when he was only 16 years old. Cormier was born in London, Ontario, Canada. Not long after Cormier's ninth birthday, he won his first guitar competition, holding his own against musicians of all ages. He landed his first steady professional job when he was only 14. It was a weekly bluegrass television show called Up Home Tonight. Two years later came the release of a debut album filled with instrumental bluegrass music that showcased his guitar skills. After appearing at a number of festivals, Cormier became the mandolin player for the famous bluegrass-gospel group the Sullivan Family. In 1997, Cormier finally finished a sophomore offering, Another Morning, for his fans. The award-winning recording was followed by a third full-length album, Heart & Soul. Cormier has performed with countless artists, including Alan Jackson, Marty Stuart, Bill Monroe, Waylon Jennings, Travis Tritt, Vince Gill, Kitty Wells, and many others. If his musical career had crashed to an end with the start of the new millennium, Cormier would still have touched enough parts of the music world to ensure that his legacy lasted long after.
Violinist Maura Shawn Scanlin and guitarist Conor Hearn unite to form "Rakish." The pair gets their namesake from the traditional Irish tune Rakish Paddy, an origin that aptly suits the duo and their shared background in traditional Irish and Scottish music. Rakish explores tunes and songs from Irish and American folk traditions in a way that reflects their shared interest in and love for chamber and improvised music. Maura Shawn, a two-time U.S. National Scottish Fiddle Champion and a winner of the Glenfiddich Fiddle Competition, wields the technical range of an accomplished classical violinist and the deep sensitivity of a traditional musician. Conor, a native to the Irish music communities of Washington, D.C. and Baltimore, MD, makes his home in Boston playing guitar for a number of traditional music acts and bands. Rakish has performed on Front Row Boston, Brian O'Donovan's 2020 "A Christmas Celtic Sojourn," the Burren Backroom Series, and they can be heard on broadcasts of GBH's "A Celtic Sojourn." They have appeared at esteemed festivals including the Boston Celtic Music Festival, the Bellingham Irish Music Festival, and the Rockport Celtic Music Festival. Rakish is a recipient of the 2019 Iguana Fund Grant generously supported by Club Passim.
Ticketing Information:
Click on 'Get Tickets' to purchase tickets online or call direct to purchase tickets at 902-882-3214.
Purchase early to save while quantities last!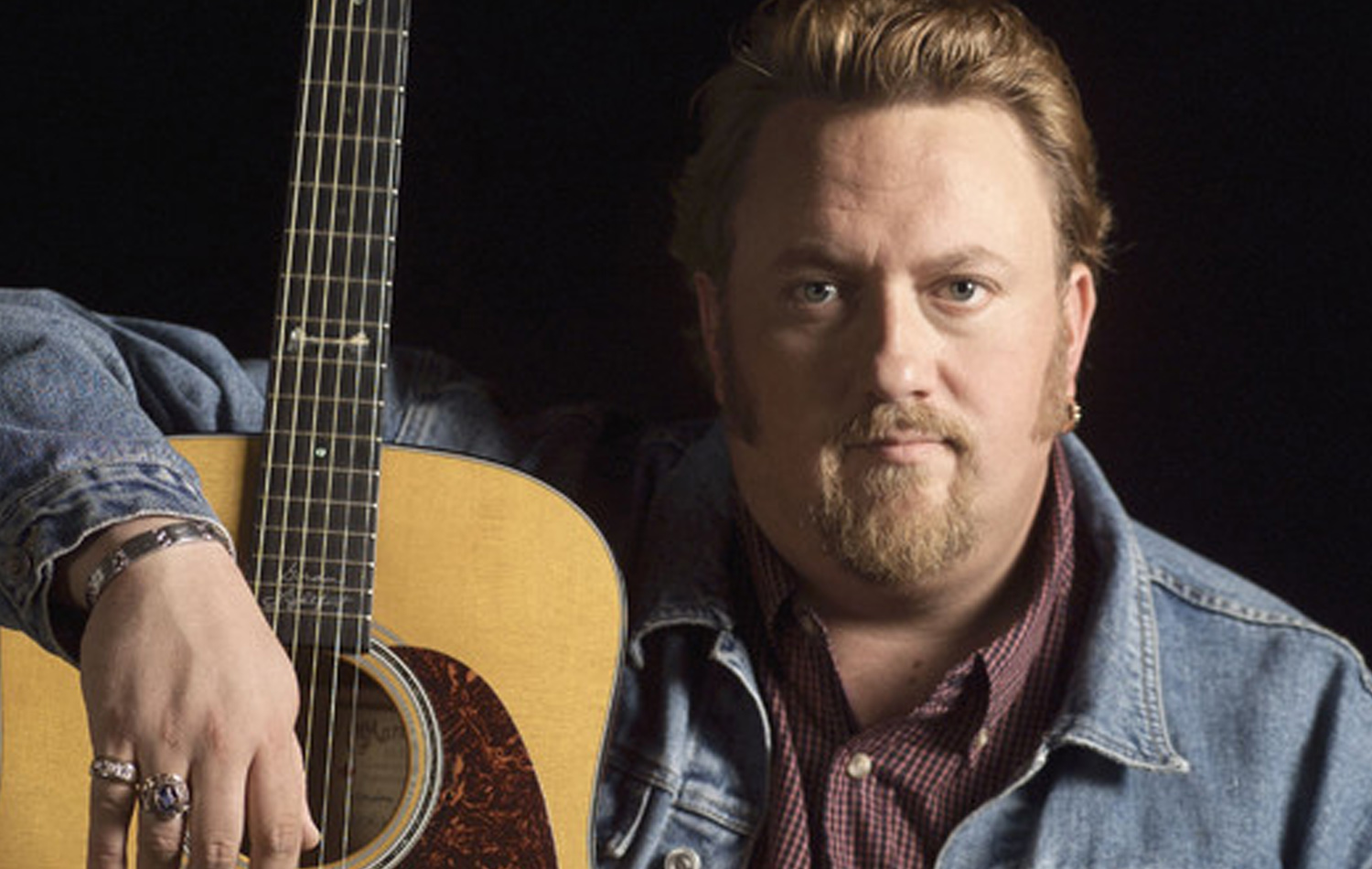 Stompin' Tom Centre
14024 Route 14, Skinners Pond, PE
Sold Out