Shucked-In (July 26)
PEI's version of Screeched-in with shine & oysters!
Our Shucked-In Series is every Mondays & Wednesdays 2:30pm – 3:30pm (July & August).
Join our awesome local entertainer Kurk Bernard – Following the 1 hour of free entertainment is PEI's version of Screeched-in!! Only instead of kissing a cod and downing a shot of screech you down your oyster, swallow a shot of PEI Shine and recite the pledge before being pronounced an honorary Islander and presented with a certificate that says it is so!
Sign up at the bar when you arrive or call ahead to reserve so as not to be disappointed!
Ticketing Information:
Click on 'Get Tickets' to purchase tickets online or call direct to purchase tickets at 902-882-3214.
Purchase early to save while quantities last!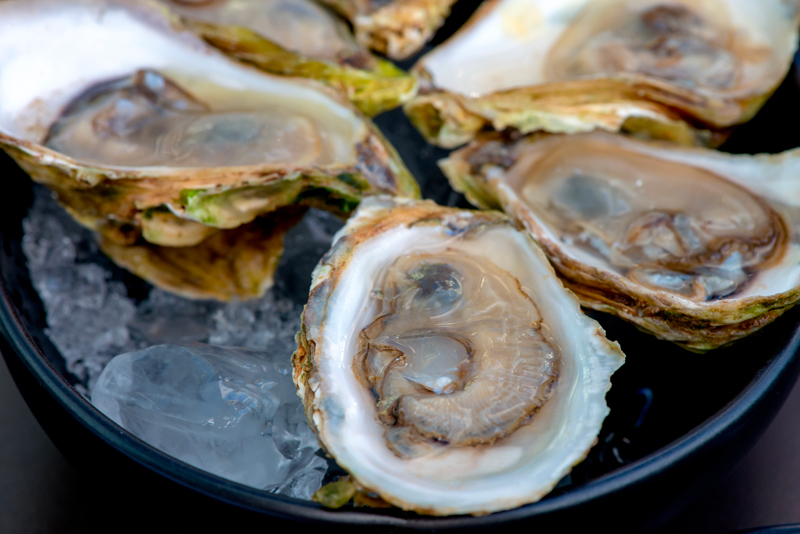 Stompin' Tom Centre
14024 Route 14, Skinners Pond, PE
Get Tickets