Shaydid
Music lovers from all over the Country have expressed their vibrant enthusiasm for this exceptional Halifax band. The talented and charismatic foursome comes together with fierce chemistry, playing everyone's favourite tunes…and loving every minute of it! With fervent energy on stage and their compelling sound, Shadid has lured fans from Newfoundland to British Columbia.
Ticketing Information:
Click on 'Get Tickets' to purchase tickets online or call direct to purchase tickets at 902-882-3214.
Purchase early to save while quantities last!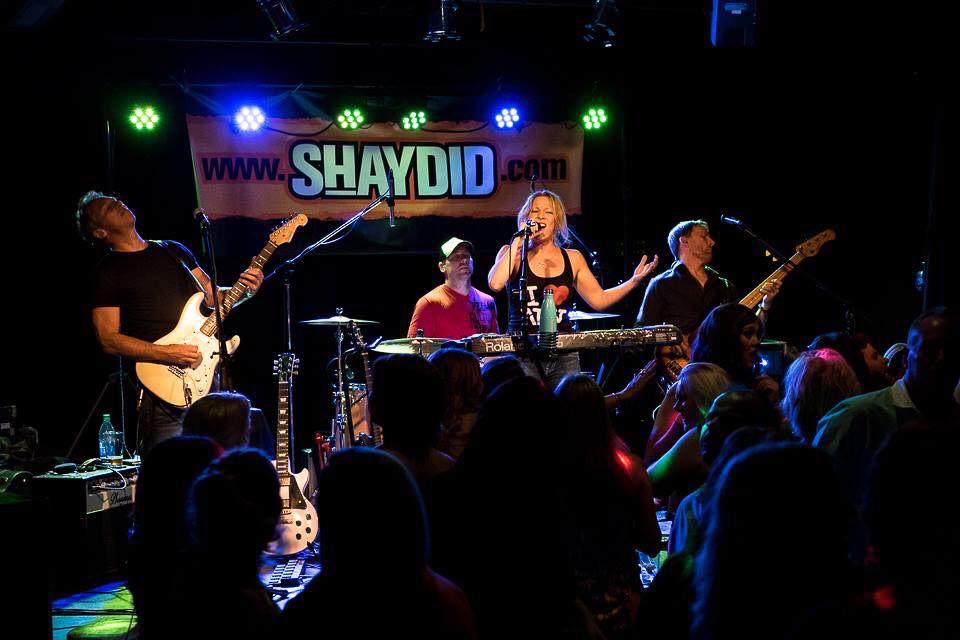 Stompin' Tom Centre
14024 Route 14, Skinners Pond, PE
Get Tickets