Canada Day With Joey Doucette & Kurk Bernard
The duo consists of Joey Doucette and Kurk Bernard. They are proud to be from Western P.E.I. and have a loyal following of fans. The first time they performed together they were only 8 years old. The song was "Bobby Sue", which was included on their 2017 album titled "Our Little Piece of Heaven". Joey and Kurk are known for their strong vocals and stage presence; all around good guys who love playing music and having a good time.
The afternoon Canada day show is free to attend, no tickets required!
July 1st, 1pm – 4pm
FREE Show – No Tickets Required!
July 1st, 7pm – 9pm
Tickets Required ($15)
Ticketing Information:
Click on 'Get Tickets' to purchase tickets online or call direct to purchase tickets at 902-882-3214.
Purchase early to save while quantities last!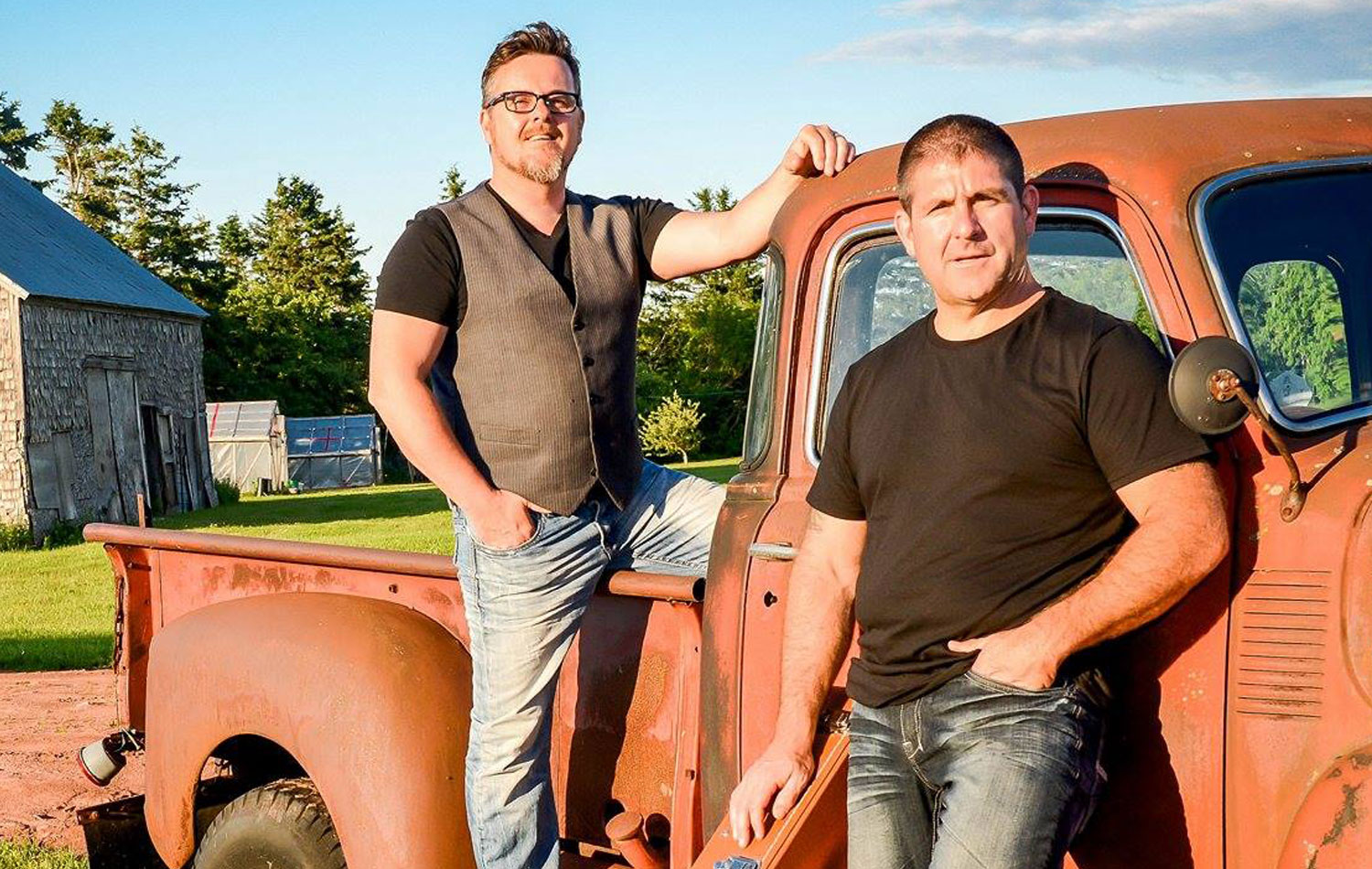 Stompin' Tom Centre
14024 Route 14, Skinners Pond, PE
Get Tickets