Daniel Drouin & Julie Arsenault
Julie Arsenault & Daniel Drouin are a local duo that provide perfect harmonies and great original songs. They plan to record and release an all original album this upcoming year.
June 25th, 7pm – 9pm
Ticketing Information:
Click on 'Get Tickets' to purchase tickets online or call direct to purchase tickets at 902-882-3214.
Purchase early to save while quantities last!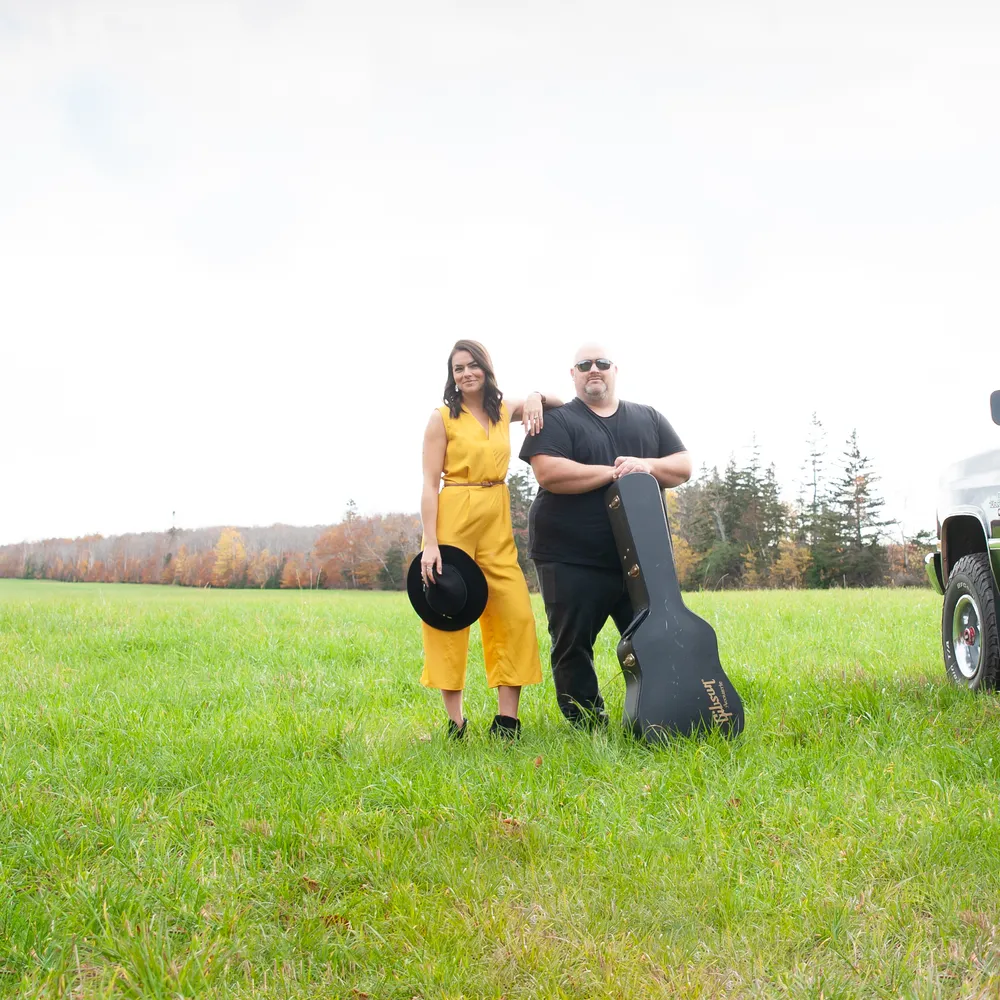 Stompin' Tom Centre
14024 Route 14, Skinners Pond, PE
Get Tickets