Ivan Daigle
Over the last few years Ivan Daigle has emerged as one of Eastern Canada's stellar country artists. A songwriter since the age of 10, Ivan has a special ability to put his emotions into words and music in a way that speaks simply and universally. He has a strong work ethic and a genuine desire to entertain that spans generations with ease and leaves his fans wanting more. In 2012 Ivan was thrust into the National Spotlight when he was chosen among over 40,000 auditions to be on Nationally Televised Canada's Got Talent and was the only artist to represent Country Music in the Finals.
July 15th, 7pm – 9pm
Ticketing Information:
Click on 'Get Tickets' to purchase tickets online or call direct to purchase tickets at 902-882-3214.
Purchase early to save while quantities last!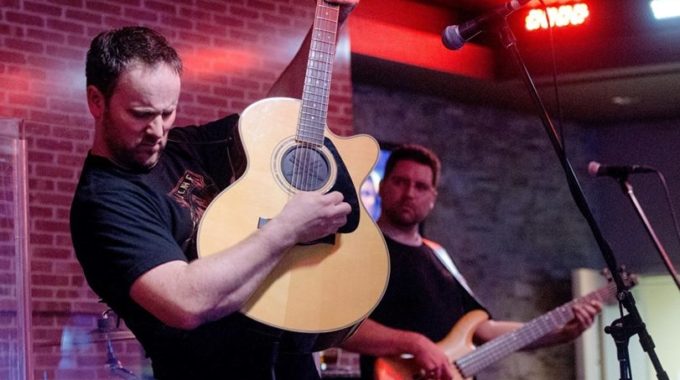 Stompin' Tom Centre
14024 Route 14, Skinners Pond, PE
Get Tickets