Floyd Gaudet Acoustic
Floyd was born on a farm to a family of 12, where the sounds of fiddle, guitar and spoons were prevalent at kitchen parties; but it wasn't until he joined the Military and living in barracks that he bought his first guitar. Almost 40 years later, the sounds of his young influence comes through in his music, from Stompin Tom to Stan Rogers, George Strait to CCR, Johnny Cash to Cat Stevens, his music connects with many, crossing generations and genres.
Ticketing Information:
Click on 'Get Tickets' to purchase tickets online or call direct to purchase tickets at 902-882-3214.
Purchase early to save while quantities last!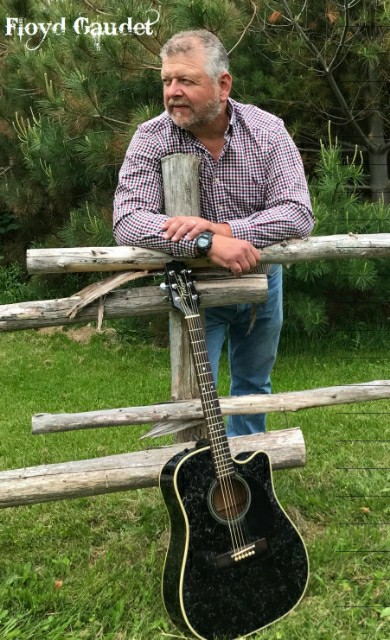 Stompin' Tom Centre
14024 Route 14, Skinners Pond, PE
Get Tickets