Chad Matthews – Stompin Tom Tribute
This tribute to Canadian icon, the late Stompin' Tom Connors pays homage to one of Canada's most beloved folk heroes.
Island singer/actor Chad Matthews has been playing at sold-out gospel shows across PEI and taking it to other parts of the Maritimes. He has portrayed the great Stompin' Tom Connors at Skinners Pond for three years with great reviews, being the only tribute act in all of Canada. Chad also shared his acting talent by grabbing a role in a feature film, "Still the Water," now available worldwide. The National Film Board of Canada just recently released a documentary on his life. This summer, he is also heading to Ottawa to the first-ever Epic Canadian Junior Hockey Expo for a 2-day Stompin' Tom Tribute.
July 9th, 7pm – 9pm
Ticketing Information:
Click on 'Get Tickets' to purchase tickets online or call direct to purchase tickets at 902-882-3214.
Purchase early to save while quantities last!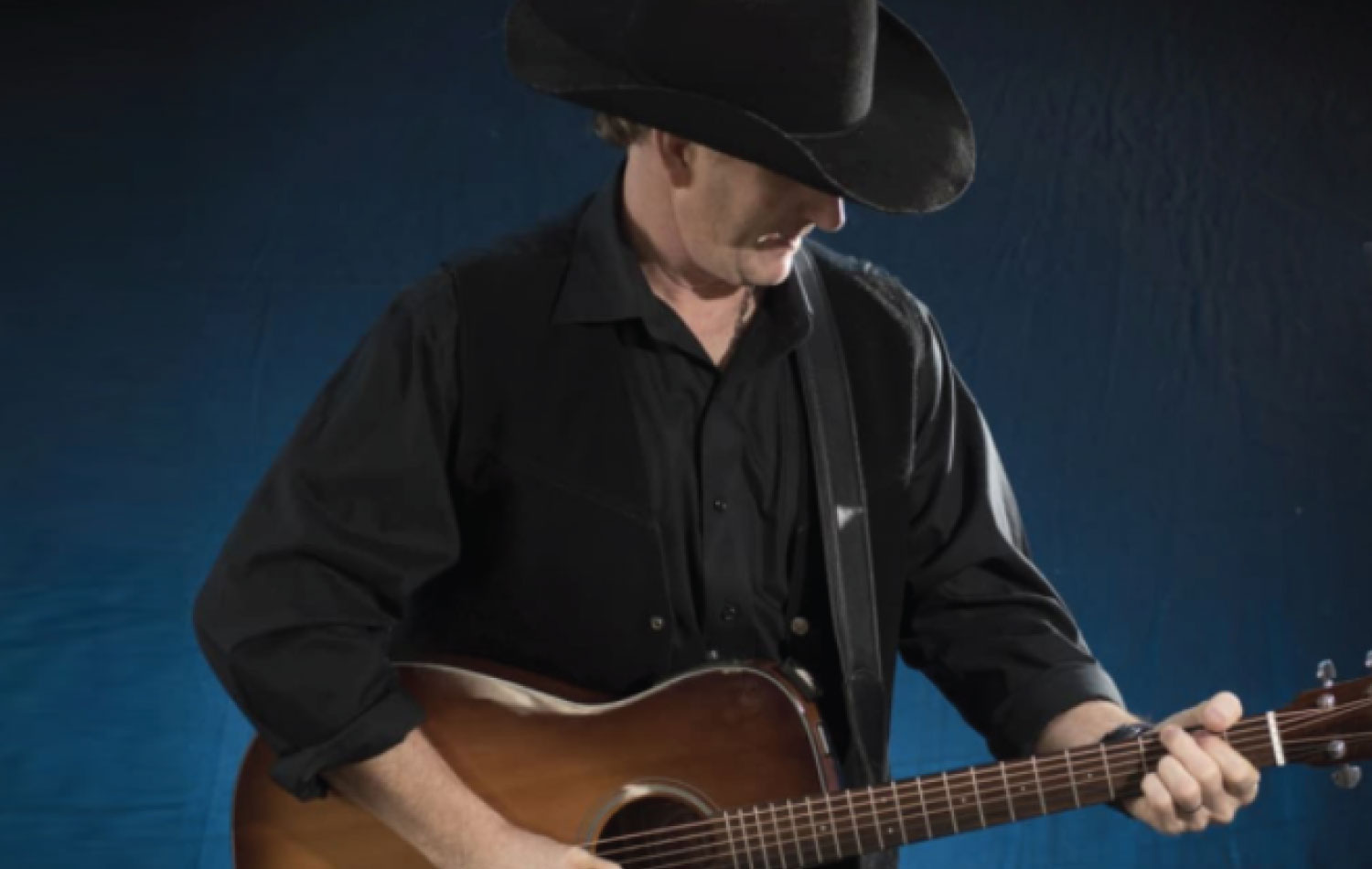 Stompin' Tom Centre
14024 Route 14, Skinners Pond, PE
Get Tickets