Alyssa Harper & Cory Buchanan
Alyssa & Corey, from Alberton, PE. They started performing as an acoustic duo in 2019, as a side project from their band Hired Guns. They've played many venues across the island over the past 5 years, and have notably opened for artists such as 'Heather Rankin' as their acoustic duo, and 'The Trews' acoustically with their band 'Hired Guns'. Known for their wide range of rock classics, they are sure to entertain.
Ticketing Information:
Click on 'Get Tickets' to purchase tickets online or call direct to purchase tickets at 902-882-3214.
Purchase early to save while quantities last!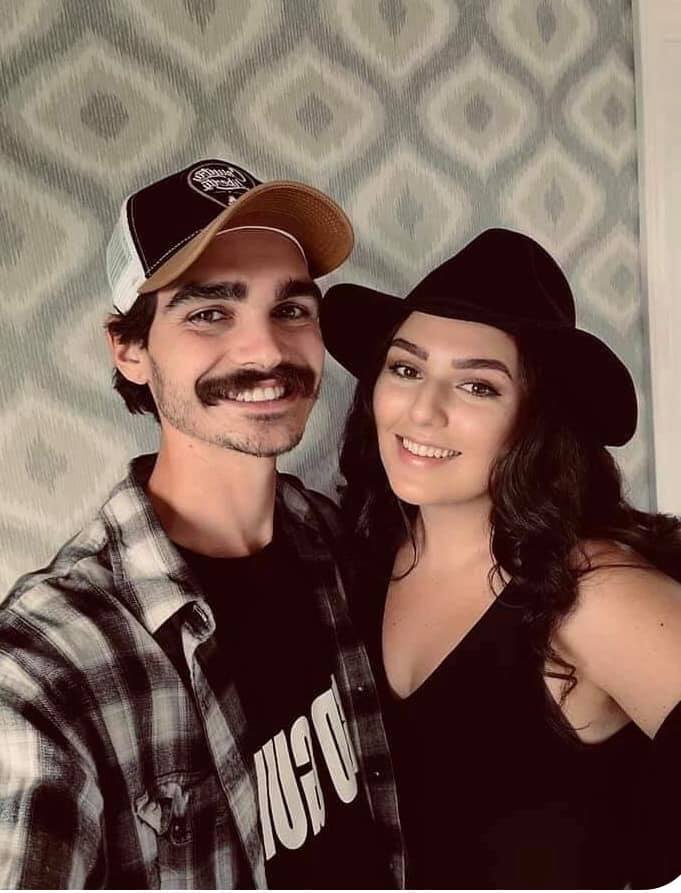 Stompin' Tom Centre
14024 Route 14, Skinners Pond, PE
Get Tickets